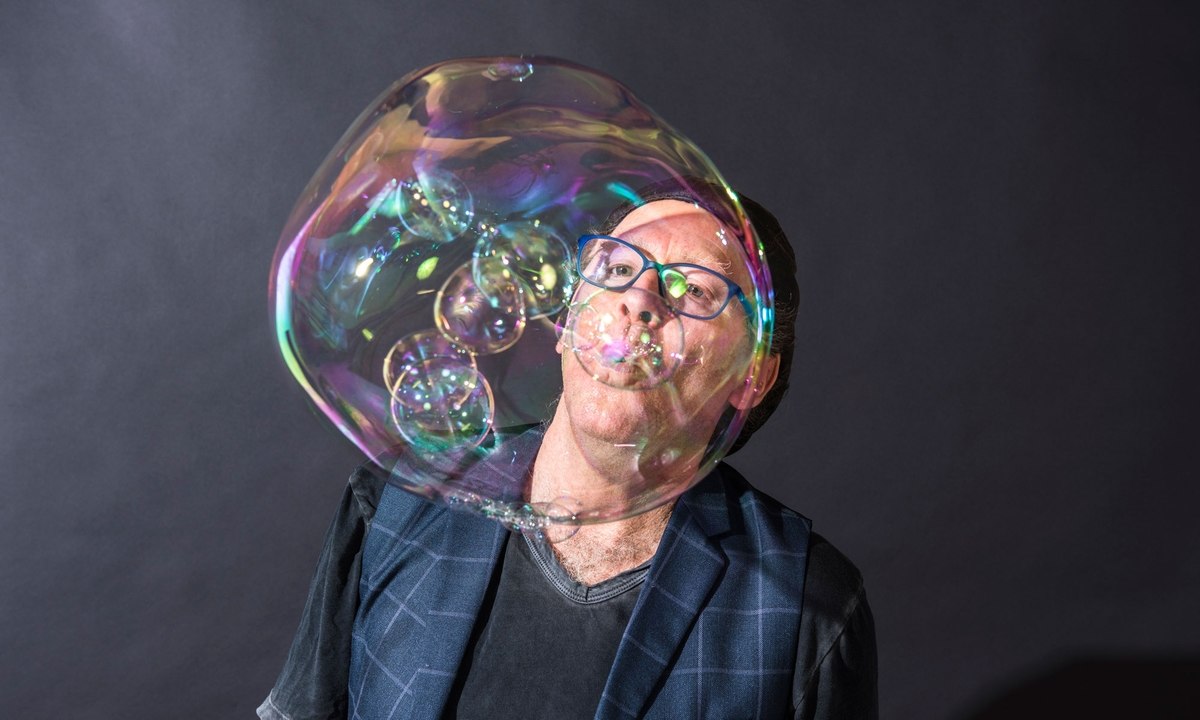 The Amazing Bubble Man's Shows Are a Mix of Magic, Political Commentary, French Cabaret—and Lots and Lots of Bubbles
Louis Pearl is Portland's Best Blowhard.
Read the article by Beth Slovic here!
http://www.broadwaybaby.com/shows/the-amazing-bubble-man/712857 The Amazing Bubble Man by Paul F Cockburn on 10th August 2016 Underbelly's largest venue is the huge tent – shaped like an purple cow tipped onto its back – that this year has been transplanted into the...
read more