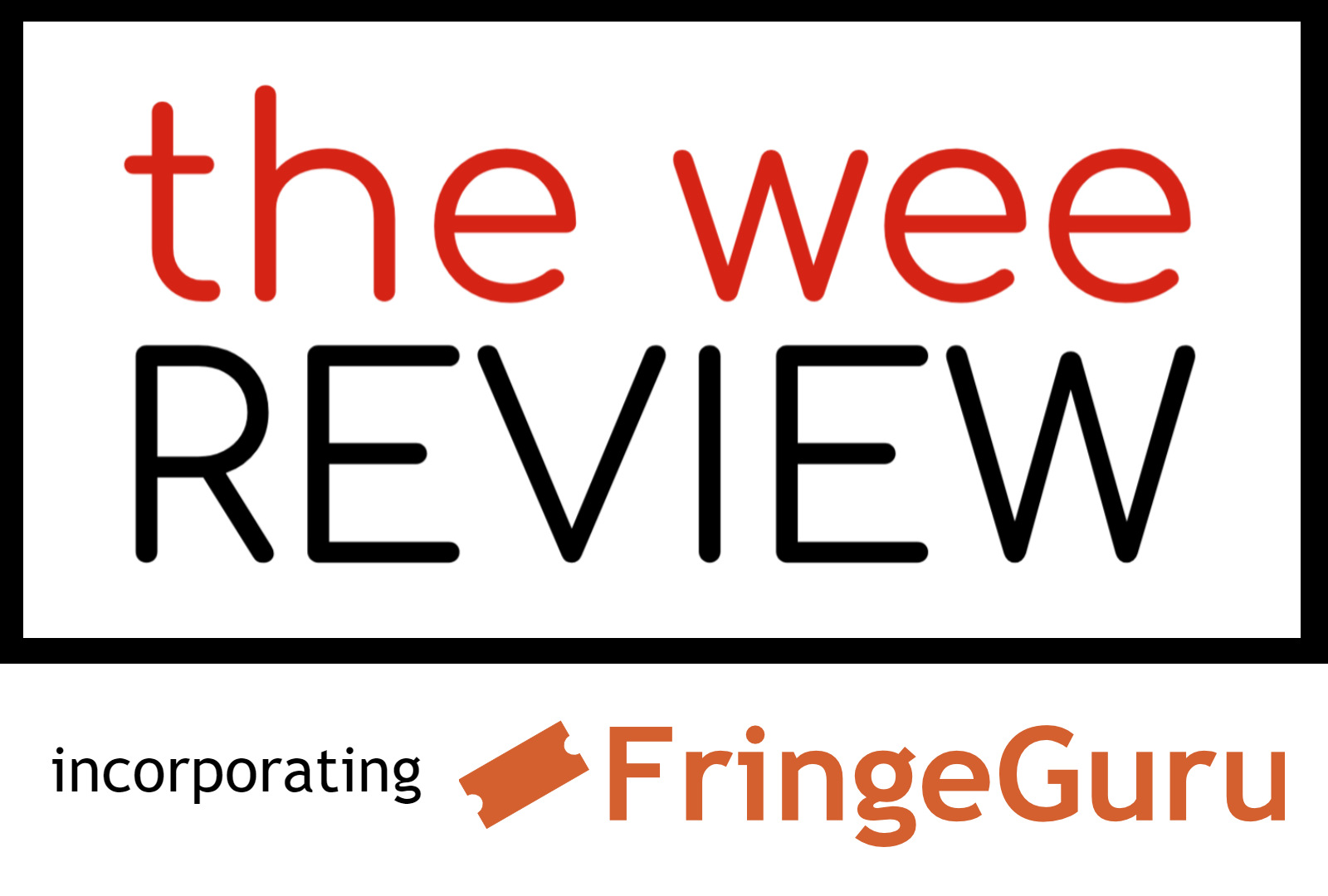 Fun family show is exciting and mesmerising
There's no mystery in this show's title. The eponymous man is Louis Pearl,who's been selling out shows at the Fringe for years showcasing his magical bubble skills. After a tricky start with some audio issues, he is on stage at the Underbelly George Square to captivate us with bubbles made from anything we can imagine: a piece of string, a plastic chain, a sword, a croc! Once the audio is up and running, scat singing, beat-boxing and comical sound effects – courtesy of musician Jet Black Pearl – are used to enhance the bubble trickery and keep the pace jiving along (even if a bubble bursts pre-emptively now and again).
What is particularly impressive is when Pearl leaves the props aside and relies only on his gloved hands to create the ethereal gymnastics, blowing through gaps in his fingers and fanning bubbles around the stage.
Read the article by Matthew Keeley here!